March Moto Madness Rally 2015
Tellico Plains, Tennessee
I hauled my WR to the campground a few miles out of Tellico Plains where the rally was at-----arriving before most anybody and rode
all day long for several days doing day rides. Sometimes alone and sometimes with friends I met there.
This story is not going to be a blow by blow story of what I did---but more of a view of the nice riding down in this area.
If you haven't been down there is might give you an idea of what the riding is like---and maybe you'll want to go.
This is an annual event and this one wasn't the first. I've only touched on the good riding down there and will
probably be back next year for the event -----or maybe just go on my own.
And first a video I took of the riding.
Select HD if you have the speed.
And a few pics of what I saw and the places I went---I didn't take near enough pictures.
My old reliable 2008 Yamaha WR250R performed flawlessly again for me.
It's got about 49,000 miles on it and has been from Baja to the arctic ocean in Alaska.
My buddy Jerry has over 80,000 miles on his and our motors have not been touched.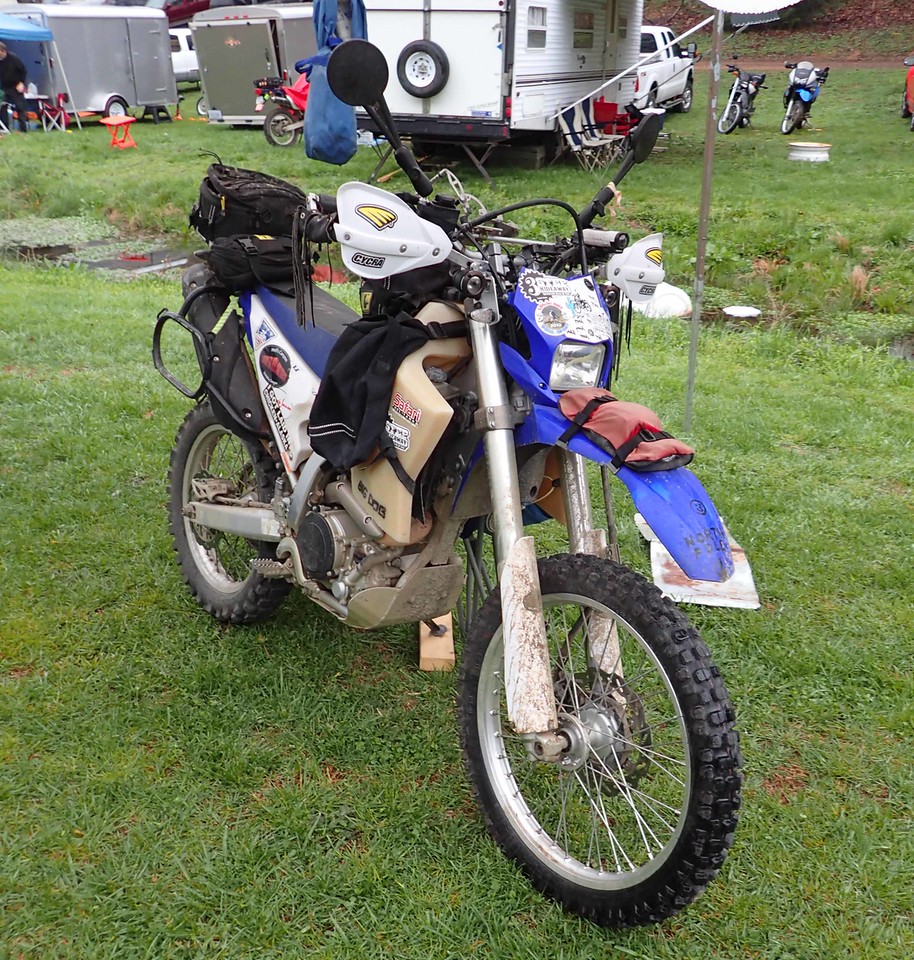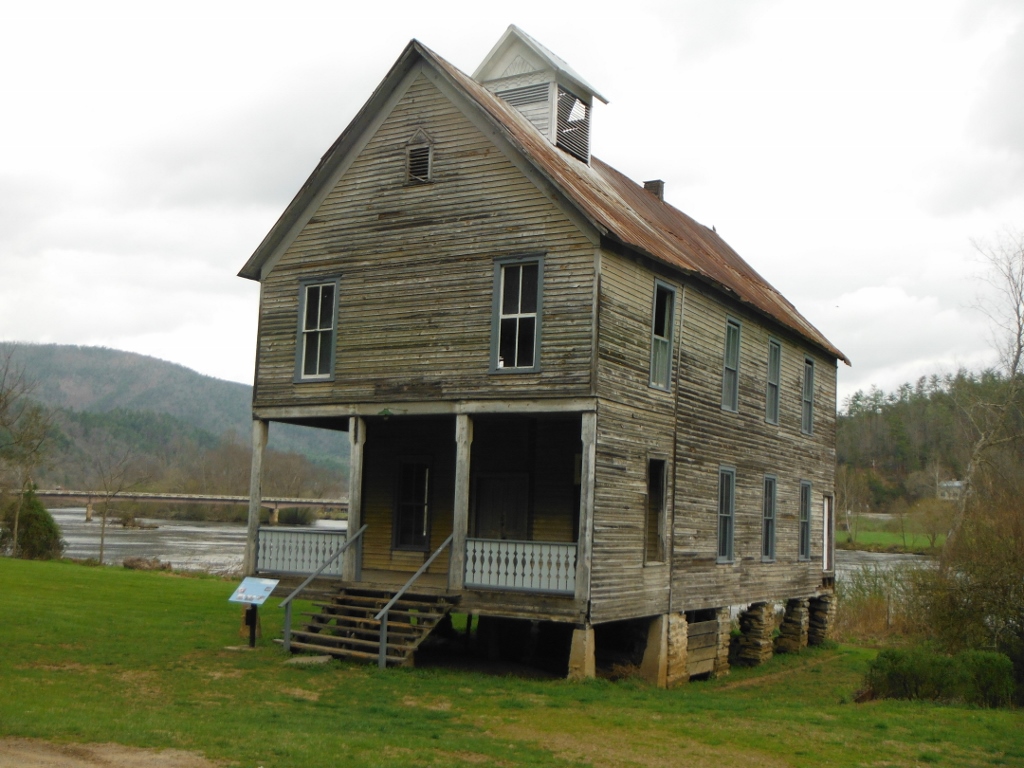 This monster hillclimb I didn't attempt-----I think I know what the results would have been.
In 1974 on my 200cc Bultaco Pursang I would have blew up it----but not now.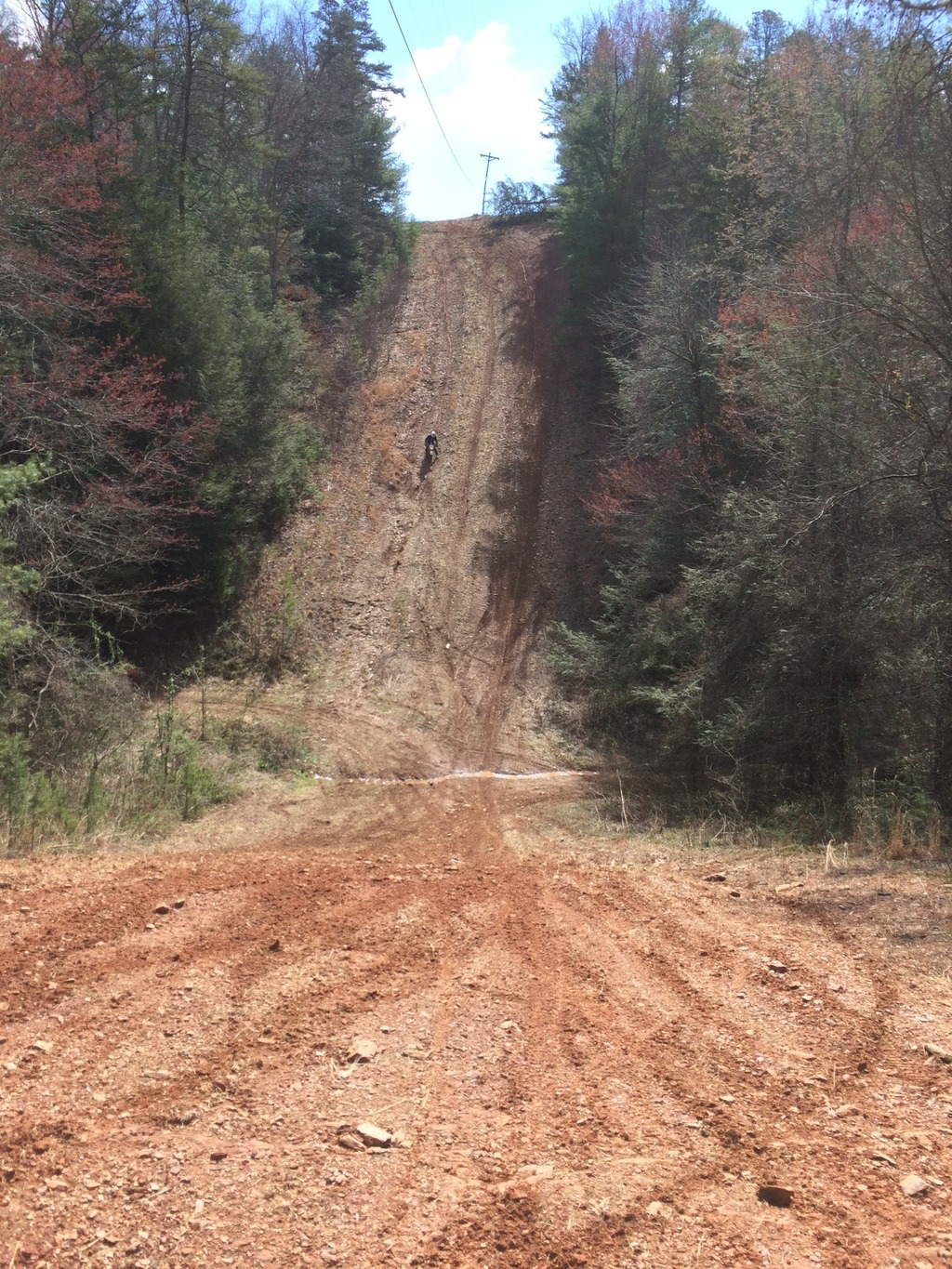 And yes---at elevation it snowed in places---and froze a few nights while I was there.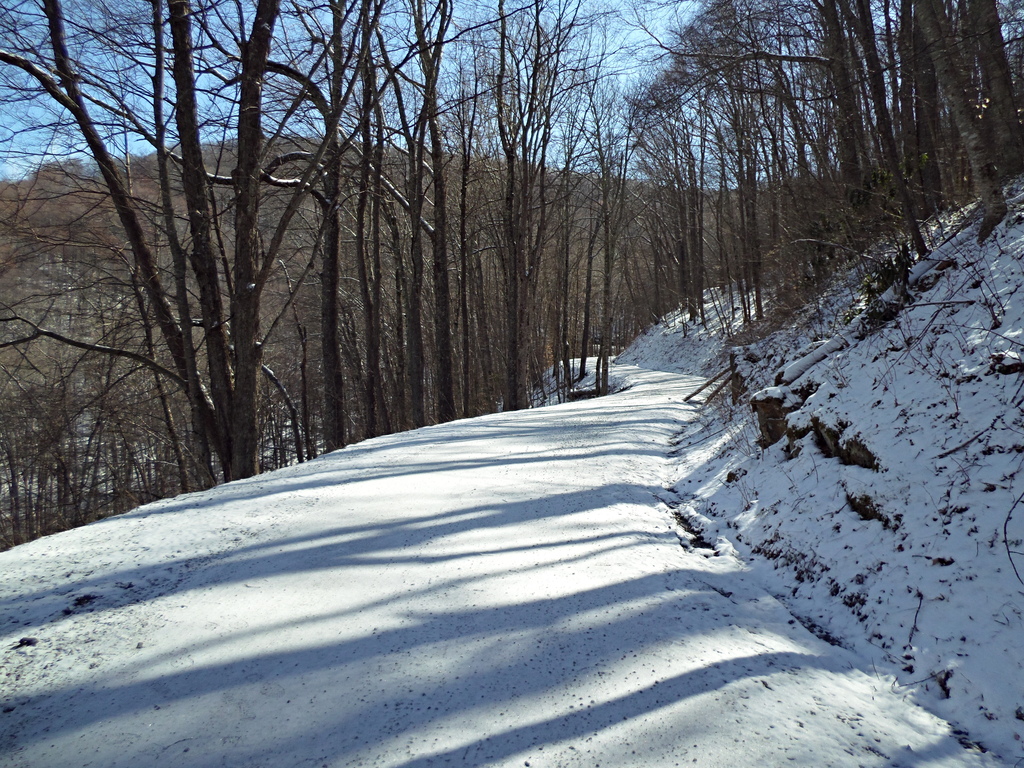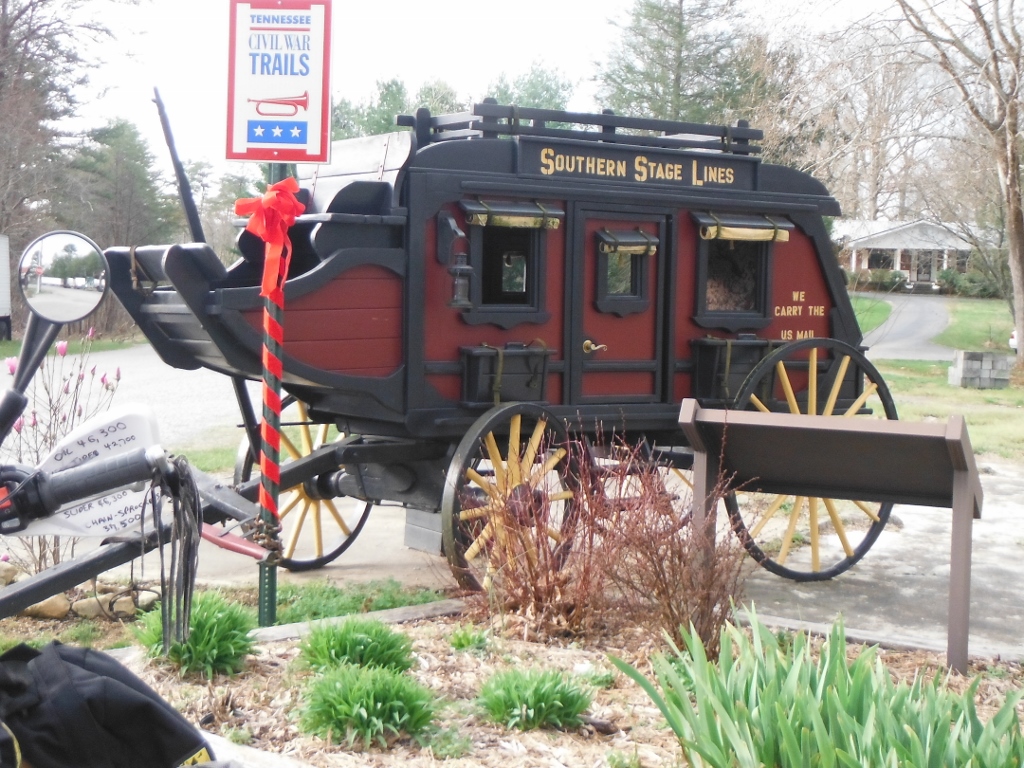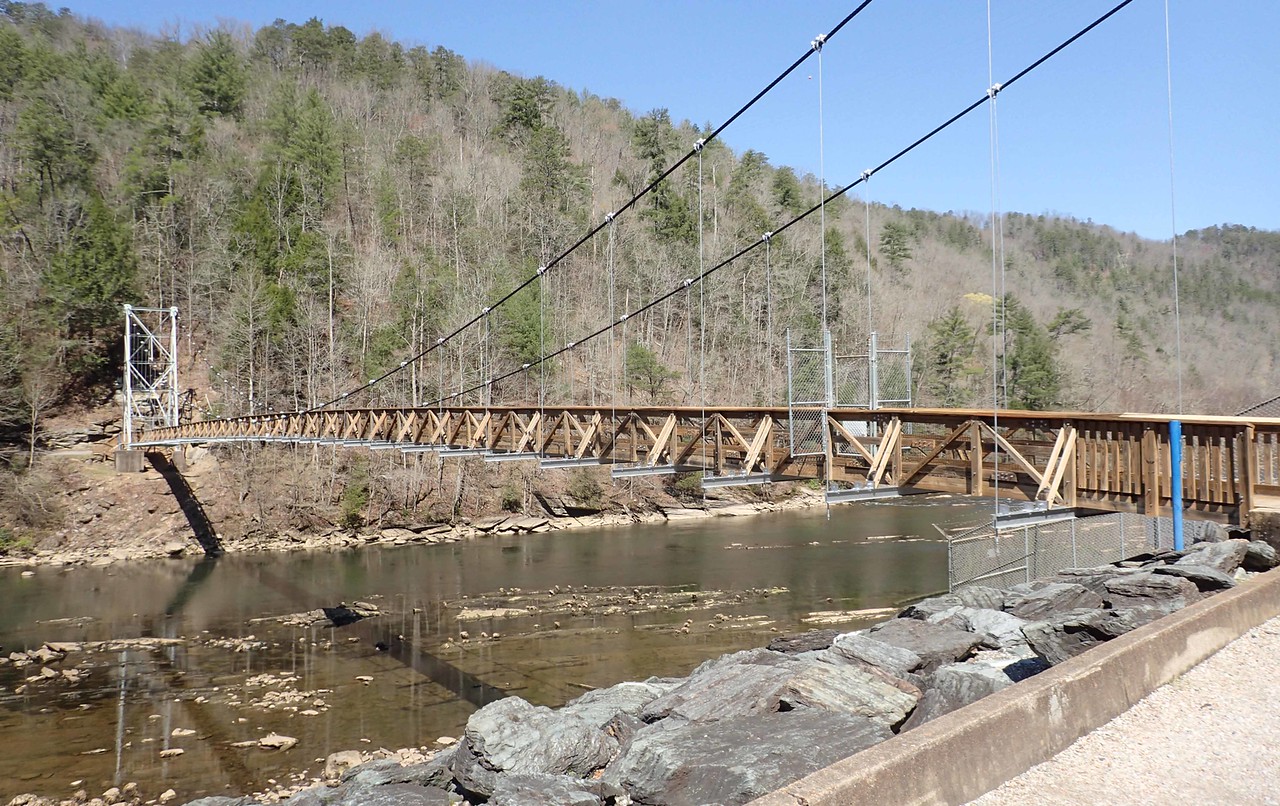 At the rally grounds down in the valley it seemed to be a wind tunnel----several of those EZ-UP shelters were sacrificed that weekend and were
thrown in the dumpster. This tent went up into the trees and was up there a long time before it blew down.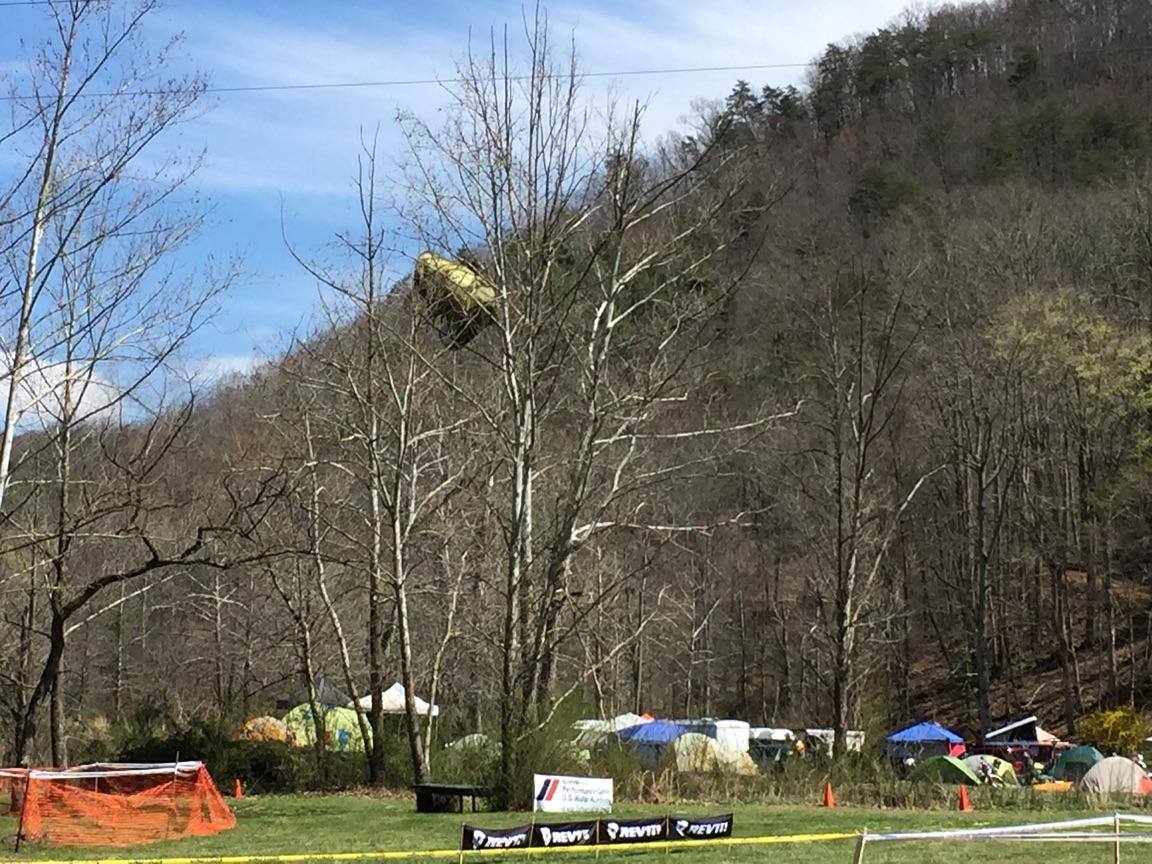 Most of what I rode looked like this.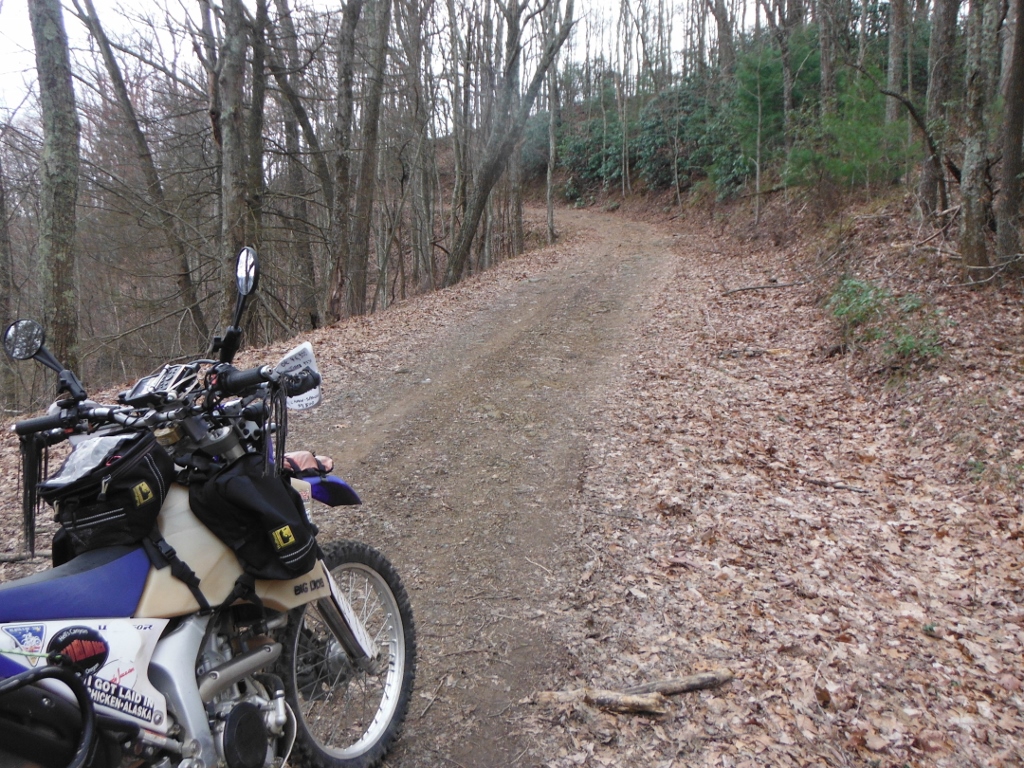 When me and Dingweeds went to Alaska we ran into a guy riding a 2-wheel drive 950 KTM--and ran into him again in Colorado the next year.
Well here is another one---dangest thing I ever saw-----man was it loud.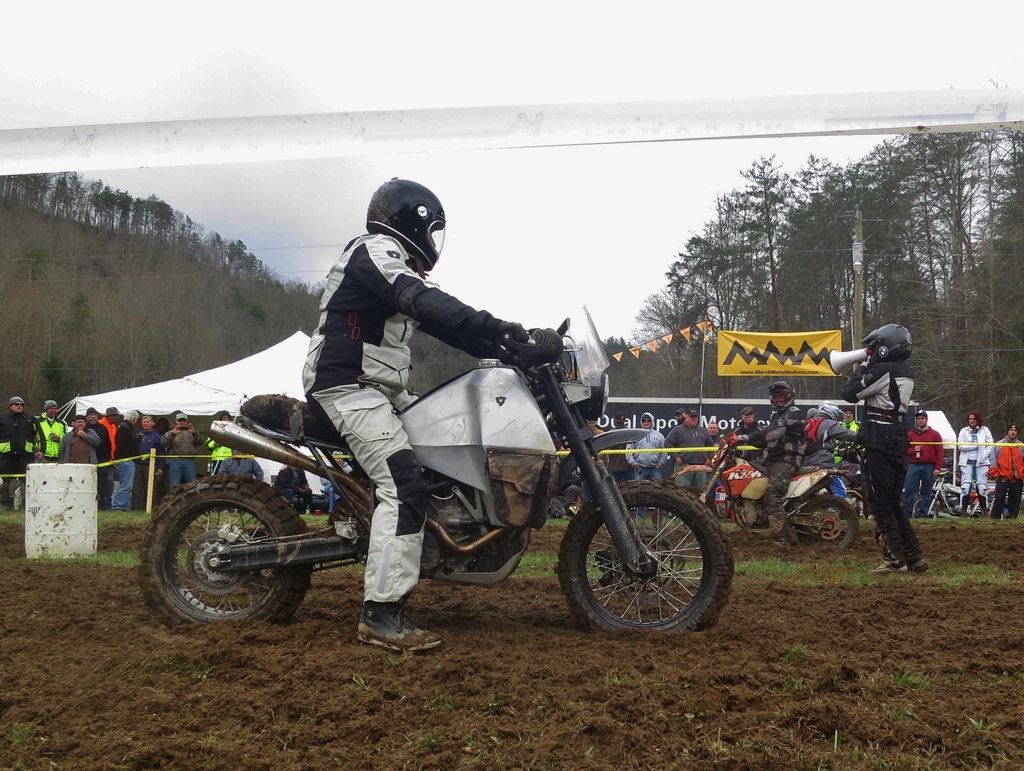 My riding buddies for one day------Brett with the helmet on---he rode a DRZ400S.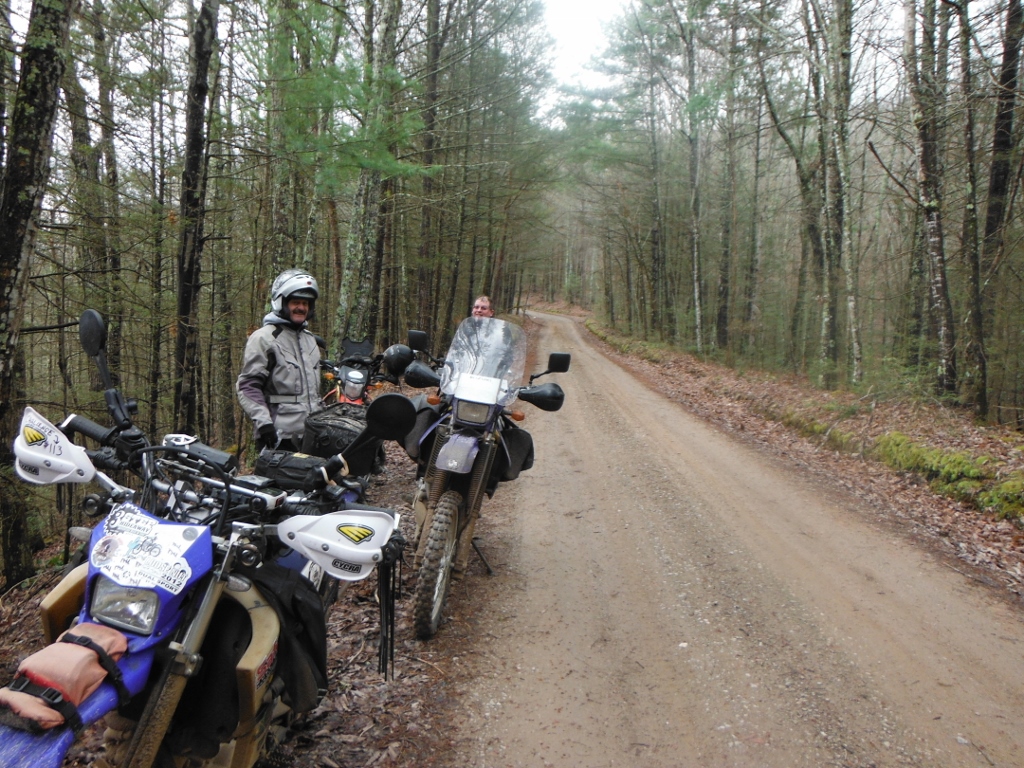 Stephen (left) and Brett
We met at the rally and became instant friends---me and Brett rode together but Stephen was recovering from surgery.
On my way home Stephen let me stay in a 1973 Airstream camper that he and his son had restored.
Man I wish I got some pictures of that thing---it was super nice---I was warm and cozy and got a much needed bath.
Thanks Stephen !!!!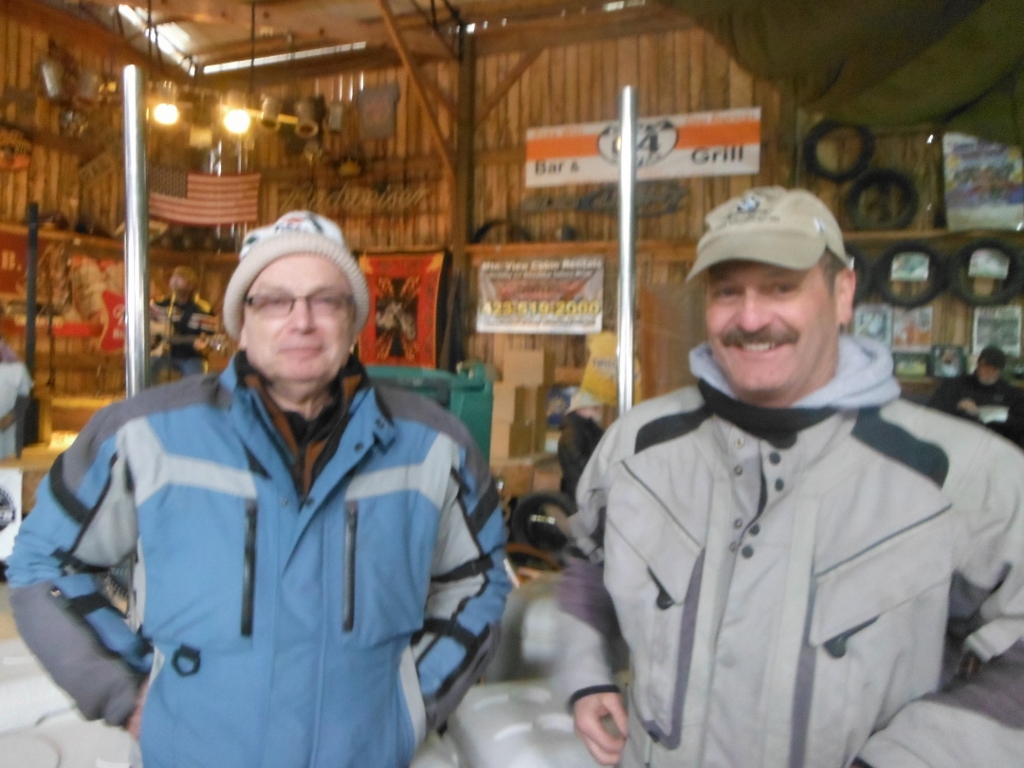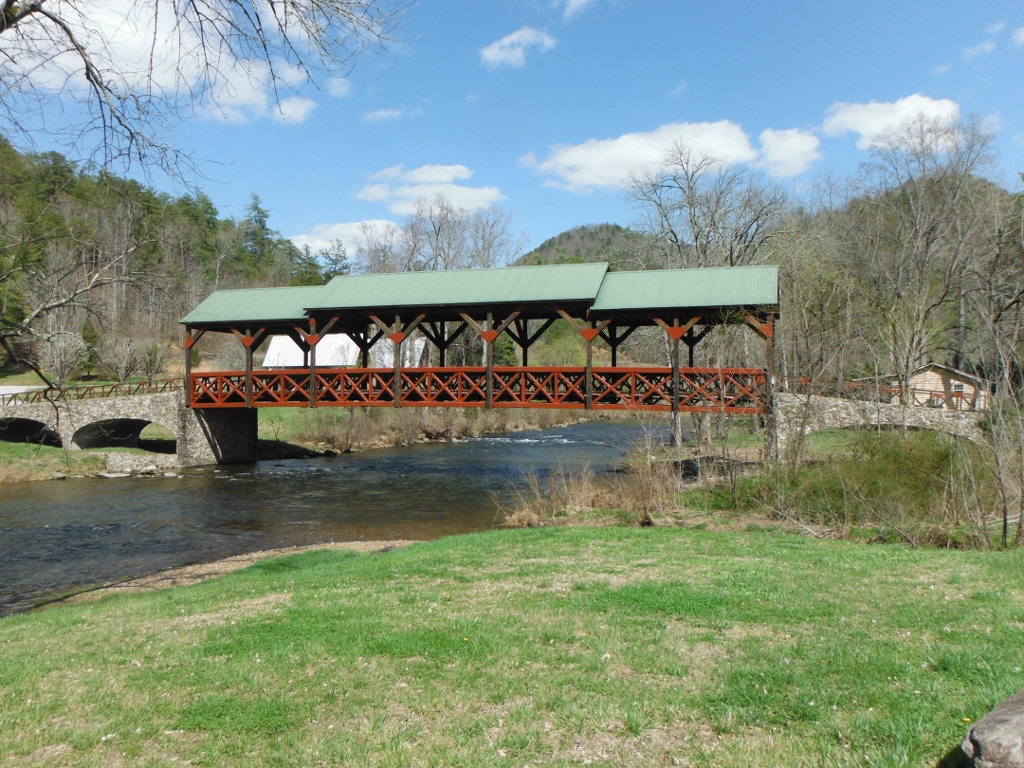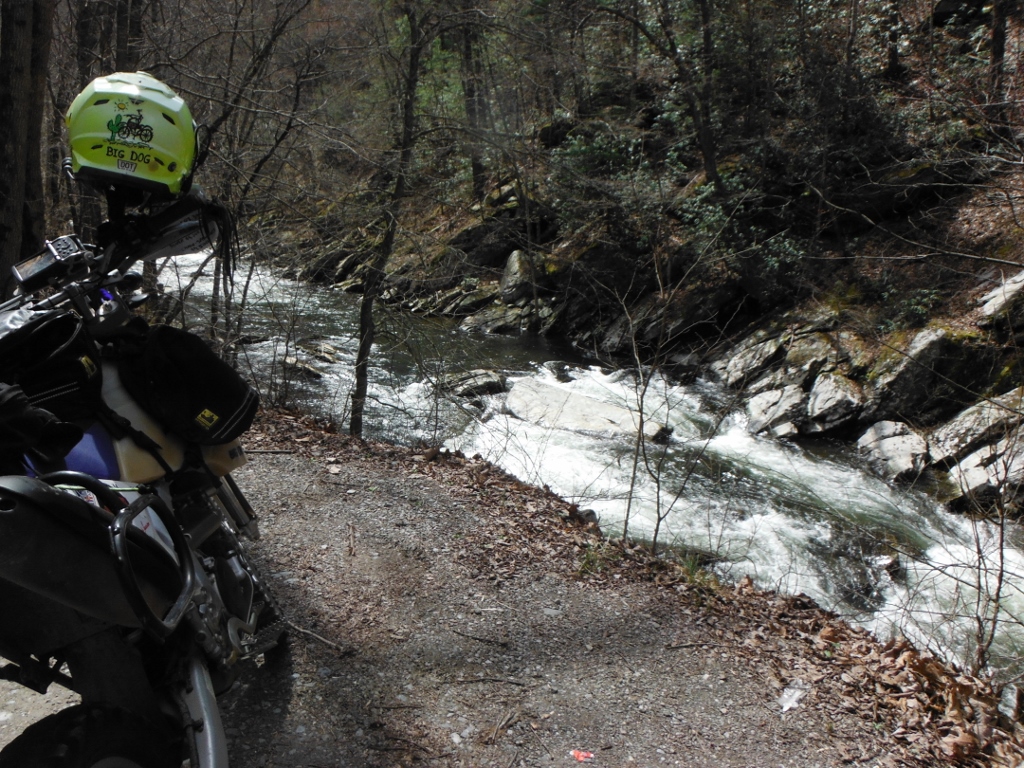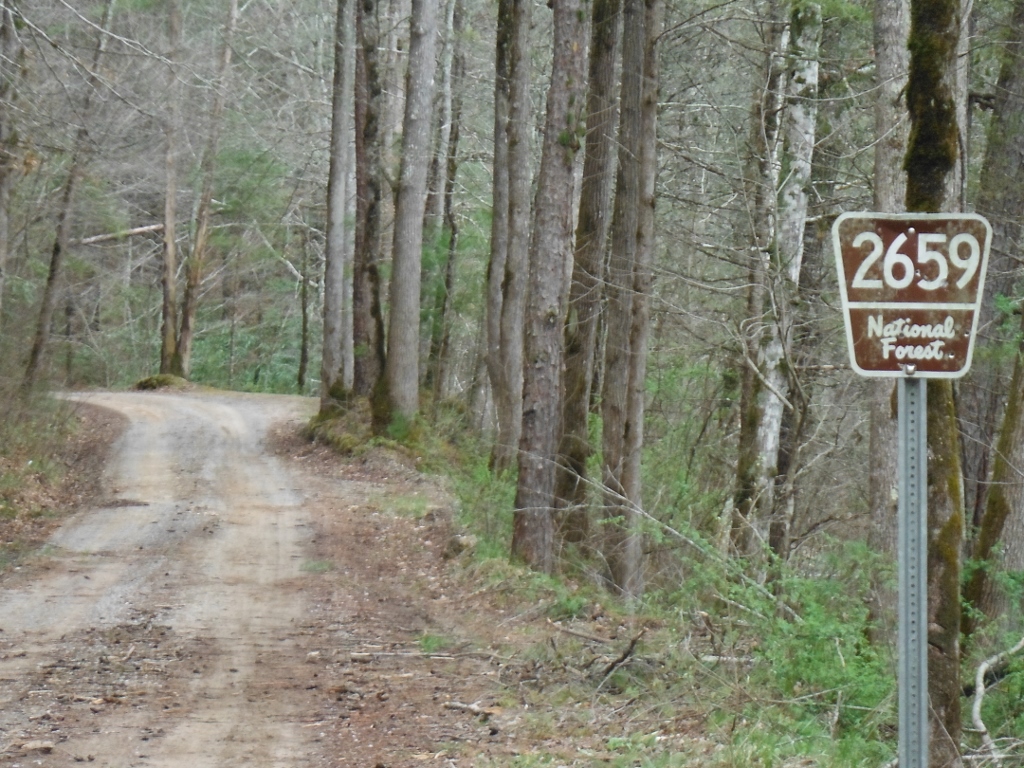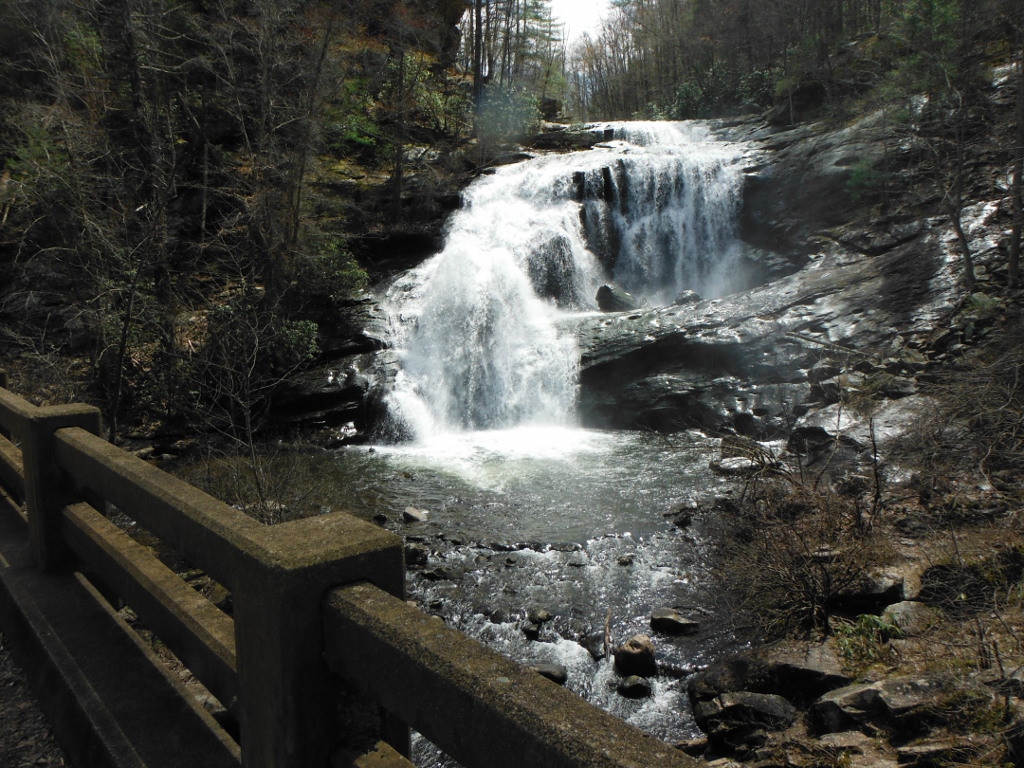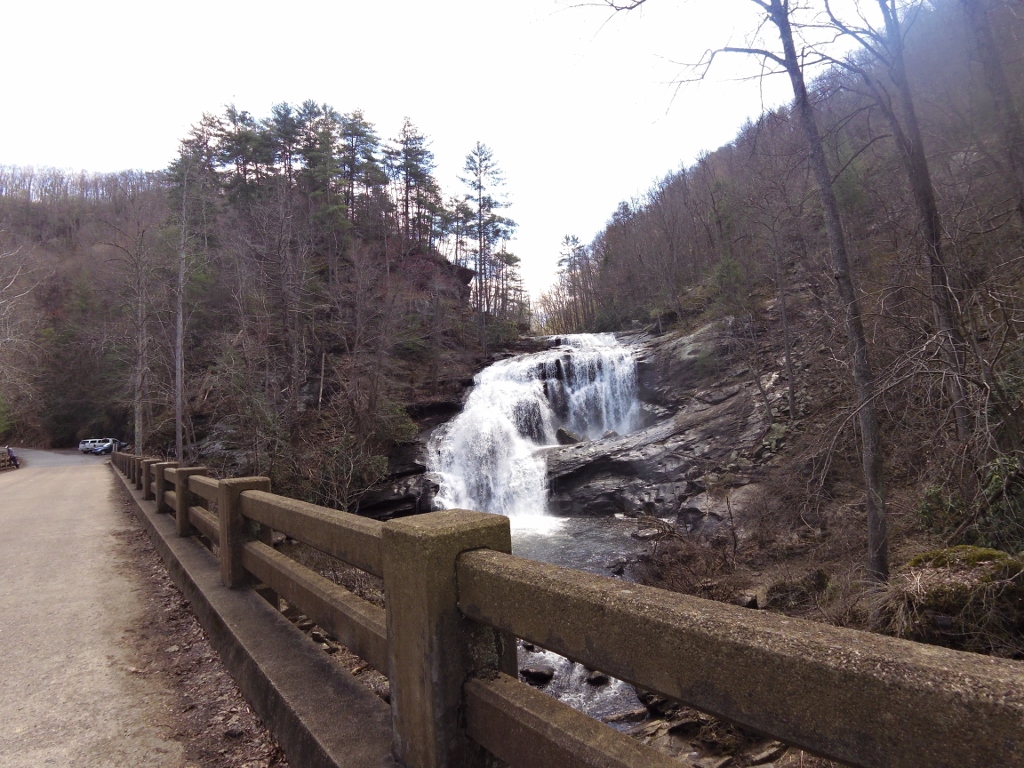 With a heated vest and grips I didn't suffer at all---but I think some folks did.
I think this was a result of frozen fog.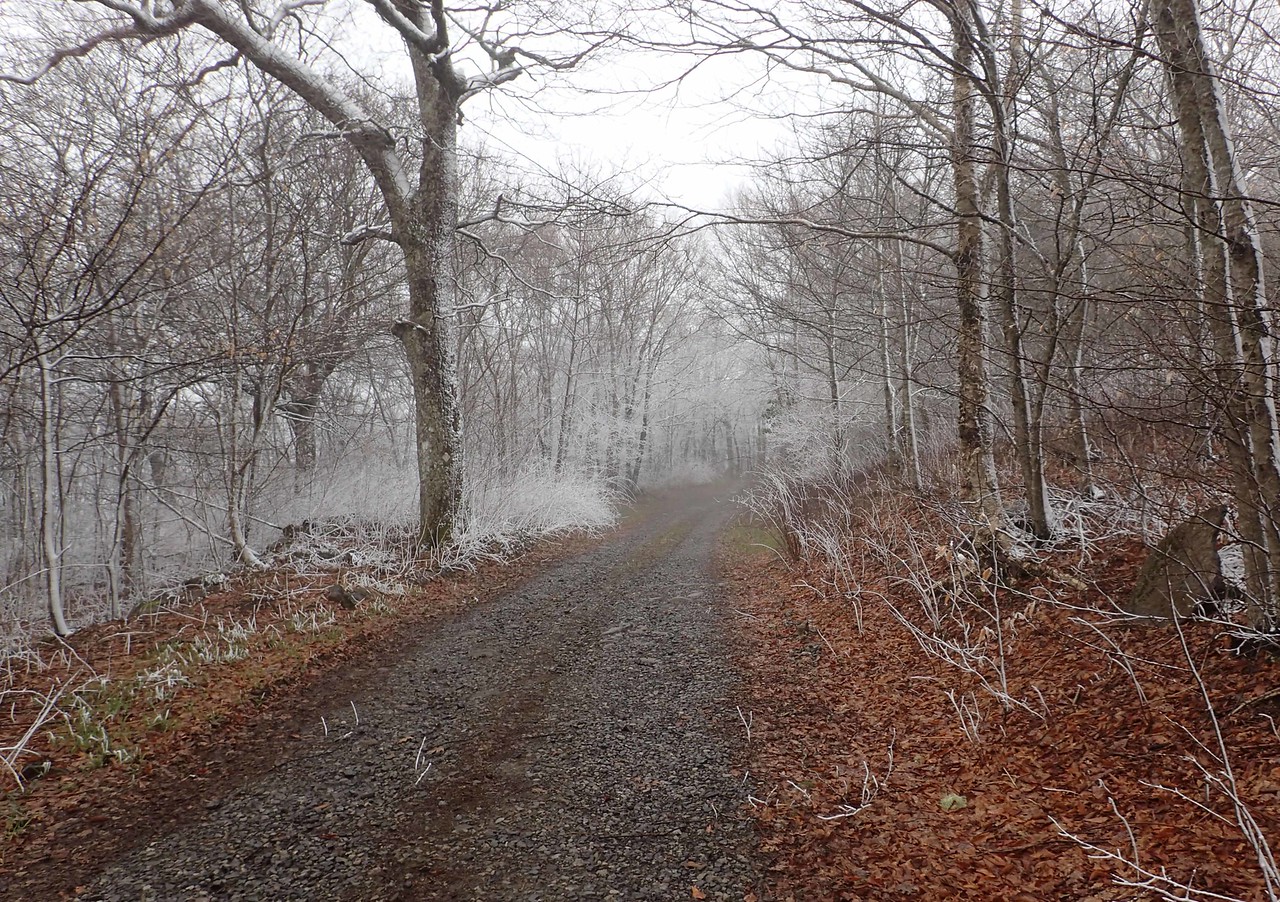 On Saturday they had many events---slow race---limbo---trials event---etc.
This guy was my hero---he got out of here on his own--------------but then ?????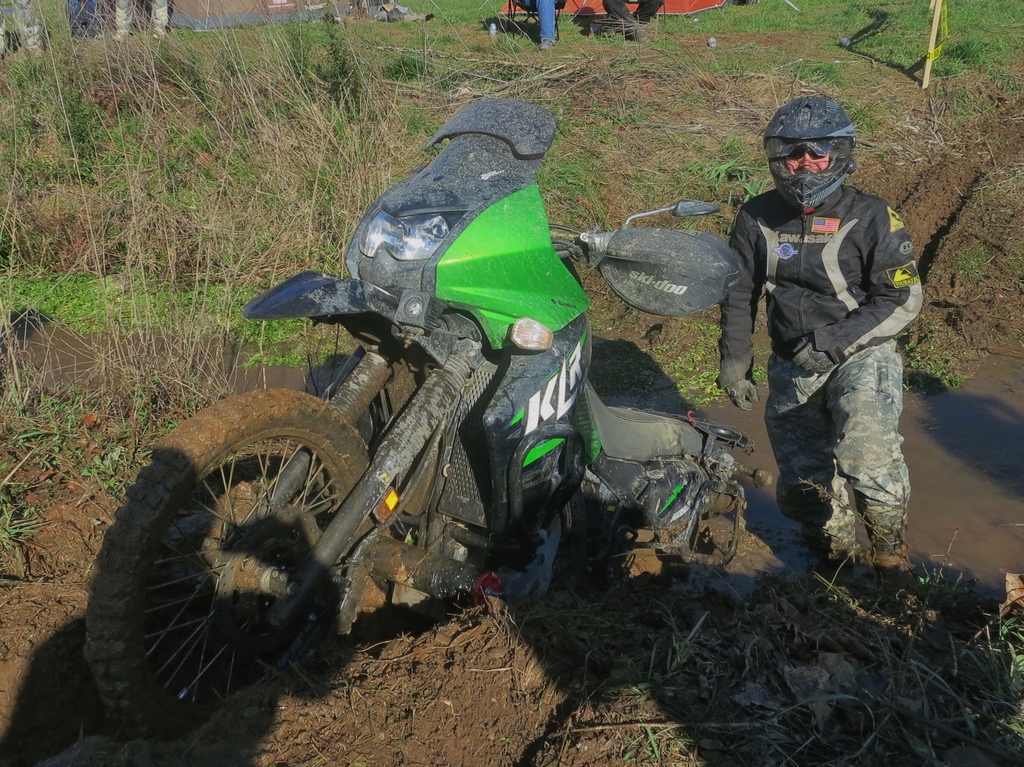 He rode around this mudhole and while the bike was moving---stood up on the seat and did a back flip into the mud landing on his back.
It was awesome------I've done that............................just not on purpose.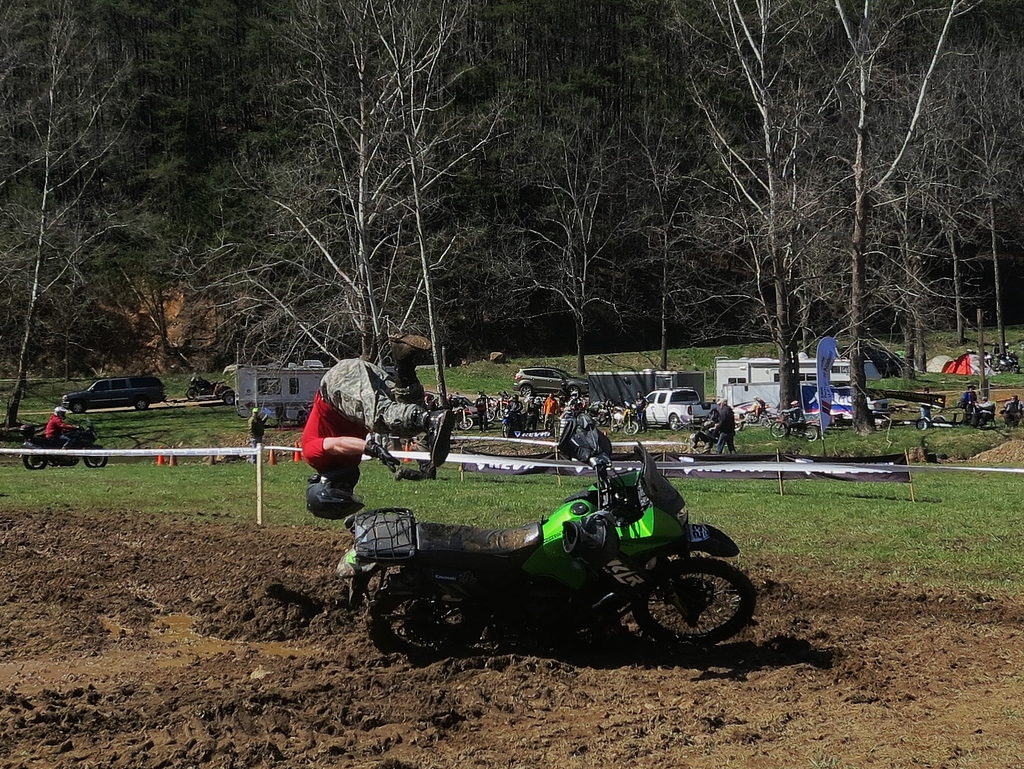 It ony rained at night one nite and made things pretty mucky at camp---but just made the backroads better.
I always laugh at these signs when I see them in restaurants--------they shoud read.
"Caution---Trip Hazard"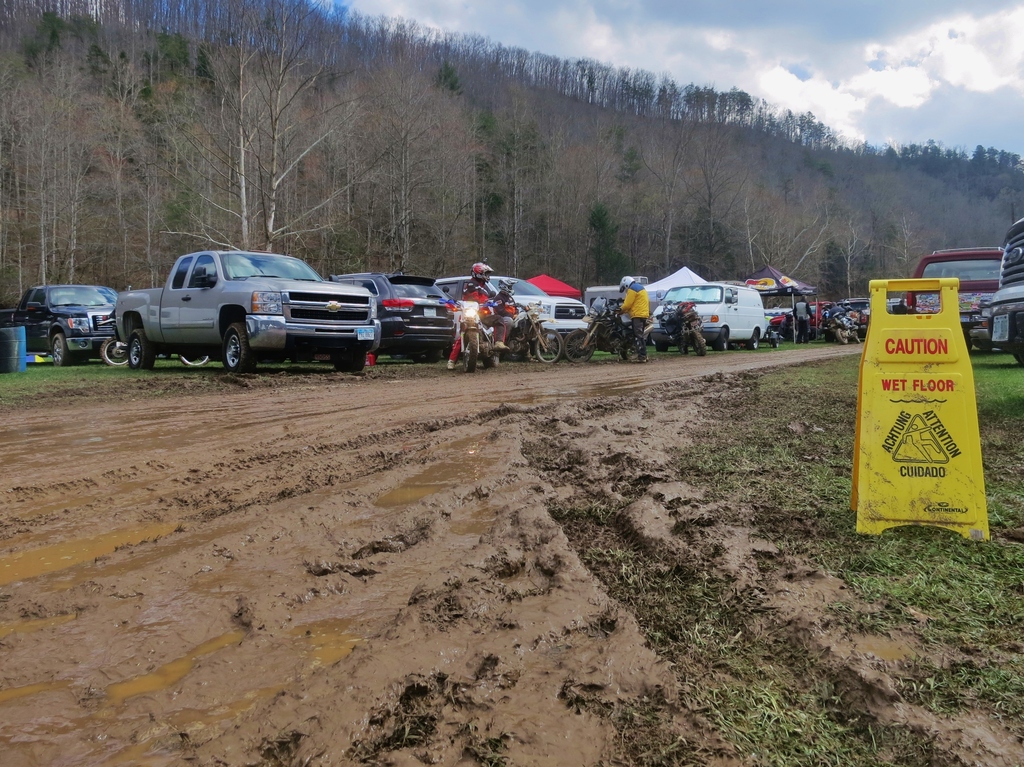 Back to My Homepage